Publicado el 8 January 2014
Archivado en holidays | Salir del comentario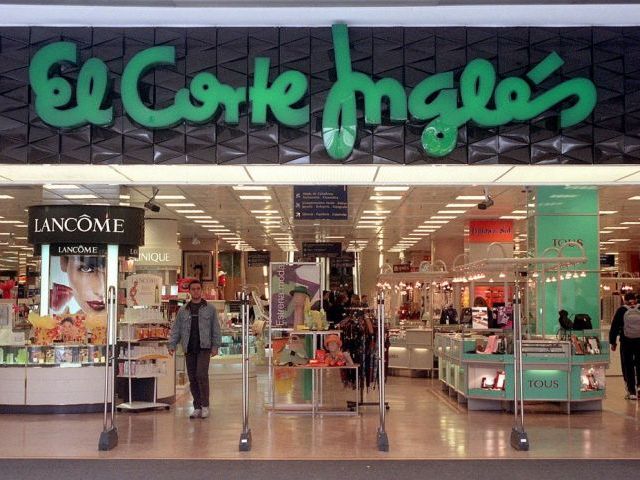 If you are looking to buy a lot of things for your vacations or if you need to take back to your country presents for your familly you are going to the correct place. El Corte Ingles offers all the variety of brands and type of products in 7 to 10 floors bulding. You don't need to go anywhere else to find what you need.
This shop is equiped with a Supermarket and Garage Parking for your car so it's perfect to go with your family and friends. It also has a big restaurant where you can get from a Buffett to some Spanish Tapas.
Comentarios